SOLUTION ALREADY EXISTS
The person you long to be you already are.
Let me help you reawaken to your personal magnificence.
Join David every Sunday for The Gathering, a weekly half hour message aimed to elevate and inspire you to reawaken to greater aliveness!
This is the journey of transformation.
In all expressions of life there is a natural, inner propulsion towards change. We often explore this inner nudge through the inevitable strivings of more fulfillment in career, relationship, health and prosperity. Together, we can work on this.
Still, there is something deeper – a path beyond merely shifting things around in the outer world. This is the path of reawakening – a surrendering of attachments, identity and story in order to return to the inherent magnificence of our soul nature. It's a strange path, for it isn't a path of learning but of unlearning all the narratives that veil our divine Self.
I'd love to walk this path with you.
Revisioning: Using The Imagination To Heal
Have you ever found yourself asking the following questions?
Why do I always feel like I can never catch a break?
Why do I continue to struggle with finances?
Why do I continue playing the role of rescuer even after I've told myself that it isn't my responsibility to fix people?
Why do I continue to attract unavailable people or find myself being unavailable to the ones who are interested in me?
Why do I continue being challenged physically?
These and innumerable other questions are an endless mental loop we collectively battle.
And what is it exactly that we are battling?  I've called them our personal themes.
These themes range from the commonplace –
'If you want it done right you have to do it yourself.'  to the more complex  –
'It is unsafe to be me in this world.'
When we pause to reflect and examine what themes we may have housed within the subconscious,  we can begin to gain clarity on our habitual attractions to the same challenges. What's done is actually not done. Themes are malleable and we have the capability to cultivate new themes that are deliberately chosen rather than unconscious ones that we may keep defaulting to.
I call this process Revisioning and it is a therapeutic tool I have been refining for 8 years.
With hundreds of case studies, practice classes and forums to date, the willingness to dive into exploring these themes has helped many to track the origin of the cause that has shaped their living history.  Now, we can revision a new, more empowering theme through deliberate co-creation.
4 Classes
Your choice of an
AM Monday from 9:30 to 11
or a
PM Thursday from 7:30 to 9
All times EASTERN
Morning Class
March 6, 13, 20, 27
9:30 – 11 AM EASTERN
-or-
Evening Class
March 9, 16, 23, 30
7:30 – 9 PM EASTERN
________
Tuition $139 for 4 weeks
KALEIDOSCOPE CHILD FOUNDATION
Our mission is to advance vulnerable children and communities worldwide with sustainable education, life skills and fresh water.
Please read the latest blog post from founder and executive director, David Ault, on what Kaleidoscope Child Foundation is doing in this challenging time to support our children and families in the areas that we serve.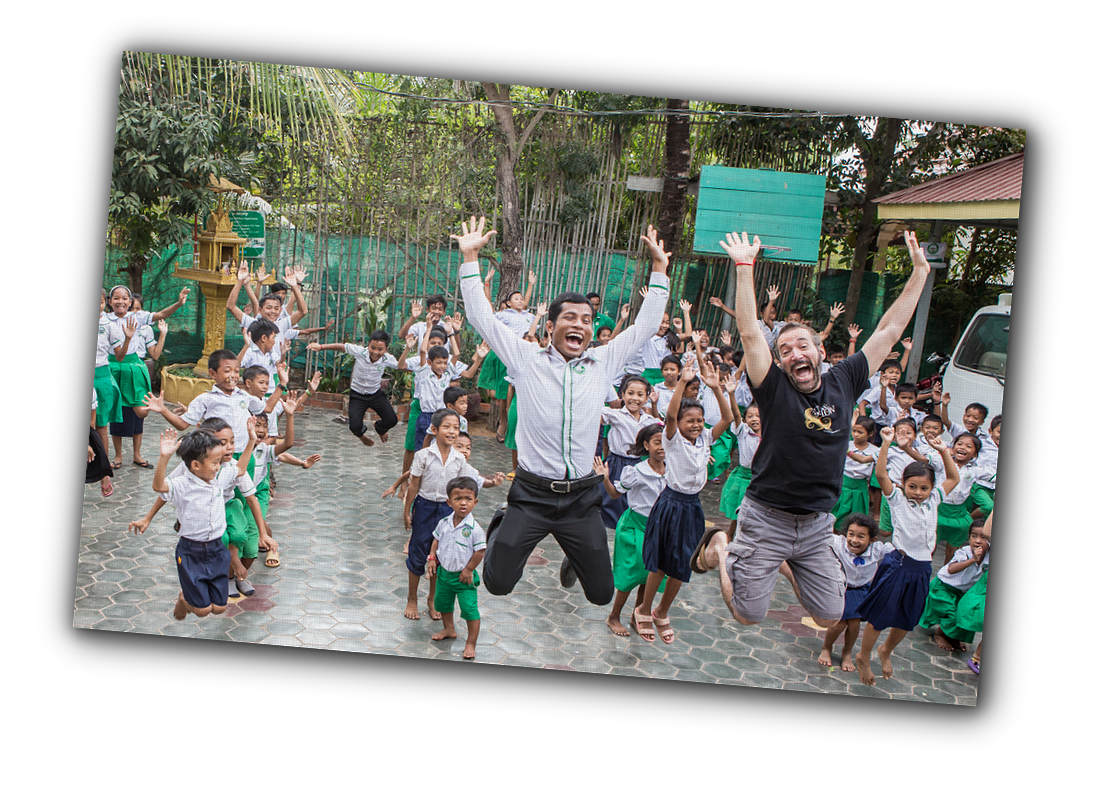 "In my world of effect, there will always be someone smarter, prettier/handsomer, richer, braver, and more talented than me. And eventually I learn that the gift of life isn't about any of that; it's about ceaselessly taking inventory of all the gifts I do possess and never abusing them through the waste of comparison."